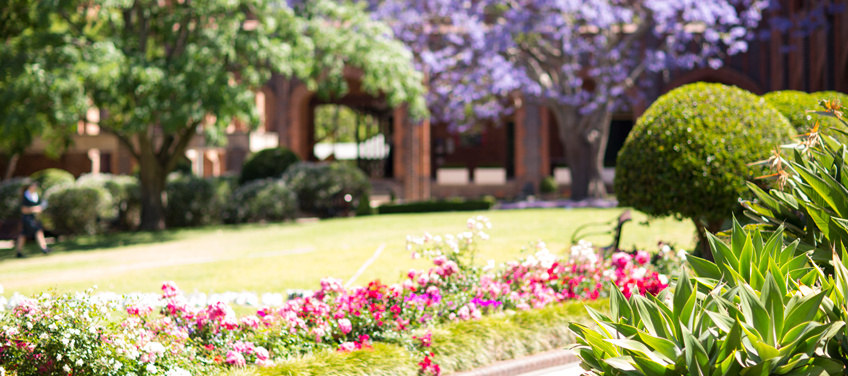 The College caters for girls from Kindergarten to Year 12 within five schools on the one campus with Boarding available from Year 7.
Our main entry points are Kindergarten, Year 3 (limited), Year 5, Year 7 and Year 11; however, there are occasional vacancies in other years and for mid-year enrolments.
Students entering the College in Kindergarten must turn five (5) years of age before 31 March.
Enrolment Process
Step 1 – Application for Enrolment
An Application for Enrolment form should be completed and submitted to the College as soon as the decision to enrol your daughter has been made. The documentation as detailed on the form must be provided with the Application for Enrolment form together with payment of the non-refundable Application Fee of $330 (including GST). The form must be signed by BOTH parents.
Step 2 – Provisional Place
If the application is complete and a place is available in the grade and calendar year requested, parents will receive a letter from the Principal offering a Provisional Place. A non-refundable Acceptance Fee of $1,100 (including GST) will hold a place for your daughter until an interview is conducted, not more than two years prior to commencement.
A Provisional Place does not guarantee a confirmed place at the College.
If a place is not immediately available or the application requires further supporting documentation, your daughter's name will be placed on our enrolment waitlist.
Step 3 – Intention to Proceed
Approximately two years prior to commencement, the Enrolments Department will contact families who are holding a Provisional Place to confirm their intention to proceed with their daughter's enrolment and to arrange an interview. Up-to-date reports will be requested at this time.
Families who do not respond or cannot be contacted within a reasonable timeframe will have their daughter's Provisional Place released.
Step 4 – Interview
Students and their parents are required to attend an enrolment interview with the relevant Head of School or delegate. Places are offered at the Principal's discretion.
Step 5 – Acceptance of a Confirmed Offer
Upon receiving an offer for a Confirmed Place at the College, parents must accept the offer by returning the non-refundable Entry Fee of $2,200 before the due date.
Step 6 – Orientation
Parents of future students will have pre-commencement information shared with them prior to commencement. Students will also be invited to the College to attend orientation events. With no entrance examination, Pymble caters to girls of all abilities across a wide range of subjects and interests. For students entering Years 3, 5 and 7 an Assessment Morning will be held as part of their orientation to know guide and challenge.